Check for radio stations in your area.
Radio Disclosure is heard on International Shortwave Radio worldwide on WTWW, Sunday Morning 1 AM EST
---
Tonight's' guest Dr. Wilbur G. Allen, PhD. Has done work for many TV shows, a noted director of photography in the film industry. Talks about his trip to the arctic circle, to track down a UFO base. His website is http://ufodc.com Join us on tonight, you can get the feed life from WTWW . We will be live from 1AM EST – 2 AM EST / 12am CST – 1 AM CST.
---
Matt Aaron's Ghost photos from

Mackinac Island Click to make bigger
---
Show for 10-31-2020
Get the shows on our podcast
Ghost Augustine's Ed Downing talks about St. Augustine's hunted locations. Then we move to Franklin, TN. With Franklin on foot 's Joe Bamford. He talks about some of the stories that have happened Franklin.
Images from Ed Downing Click Images for to make them larger
&
Joe Stamey author of Look - Up In The Sky: Aliens, UFOs and Anomalies. Talks about remote viewing and some of the strange effects of our world. Also knows as the Mandela effect.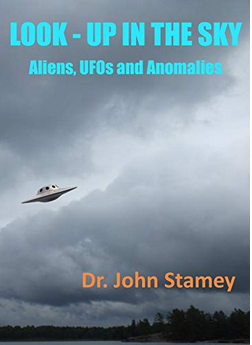 ---
Dr. Melba S. Ketchum talkes about getting the DNA from Big foot / Sasquatch.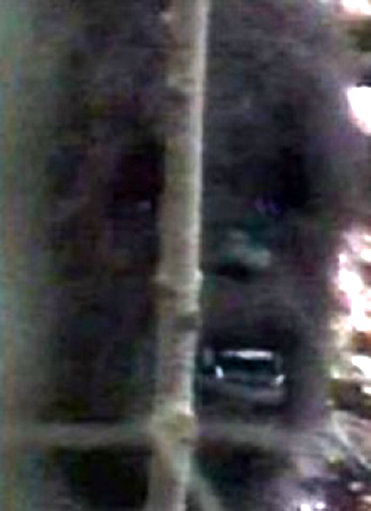 ---
John Shepherd, the self-taught electronics engineer founded Project STRAT (Special Telemetry Research and Tracking) and converted the house into a something akin to a radio station and high-voltage laboratory. He used his skills to try to contact ET / aliens from outer space.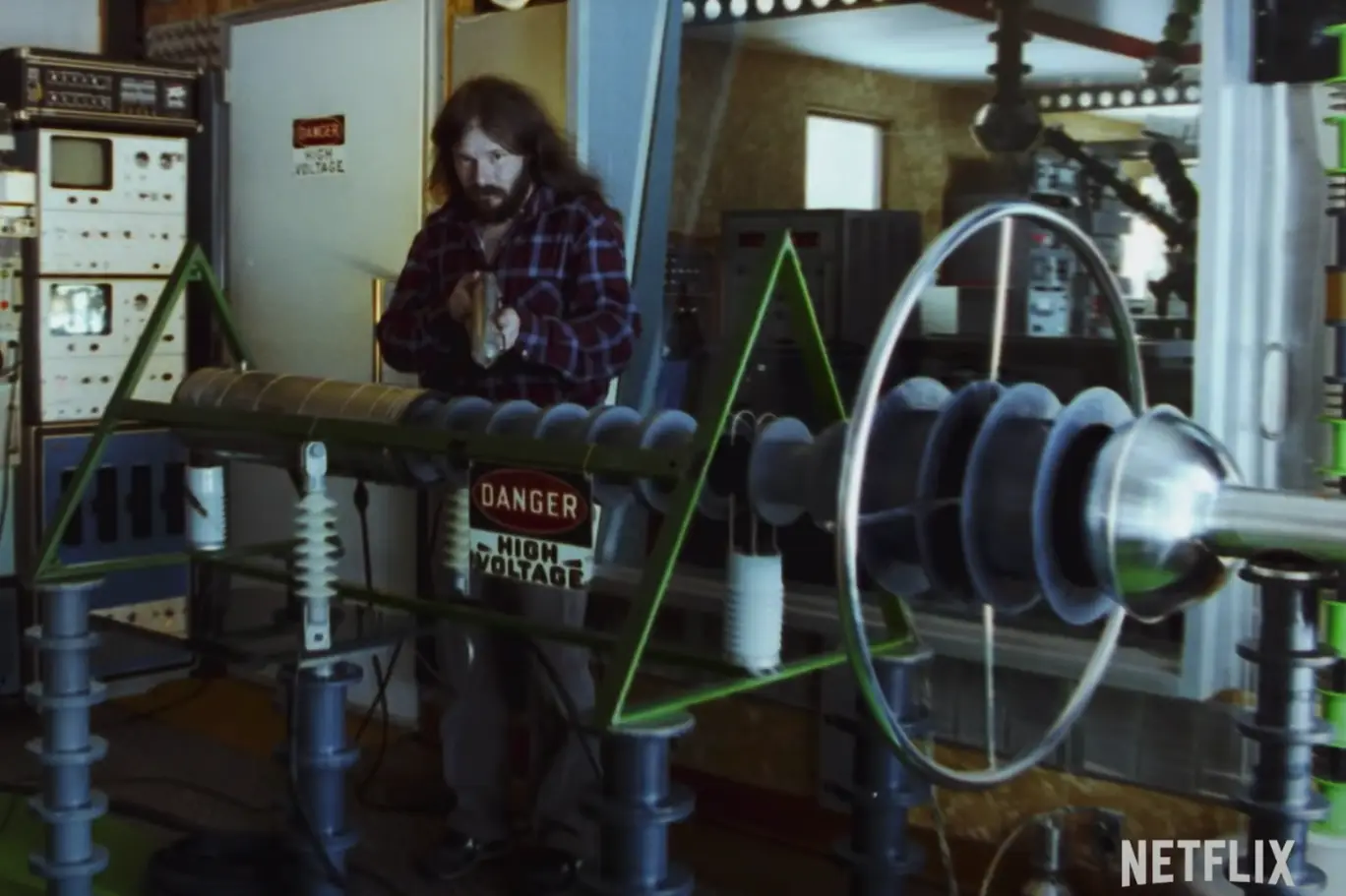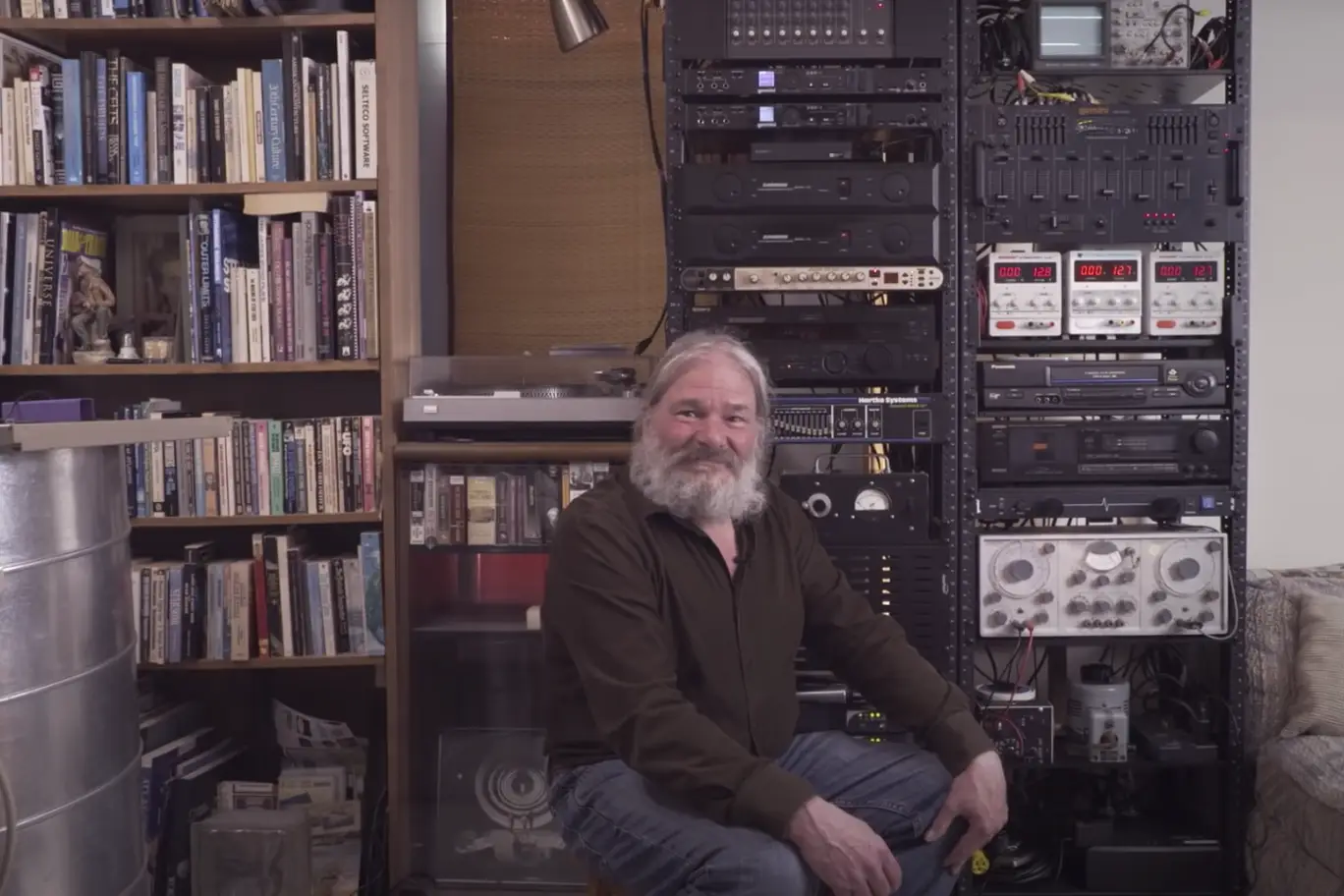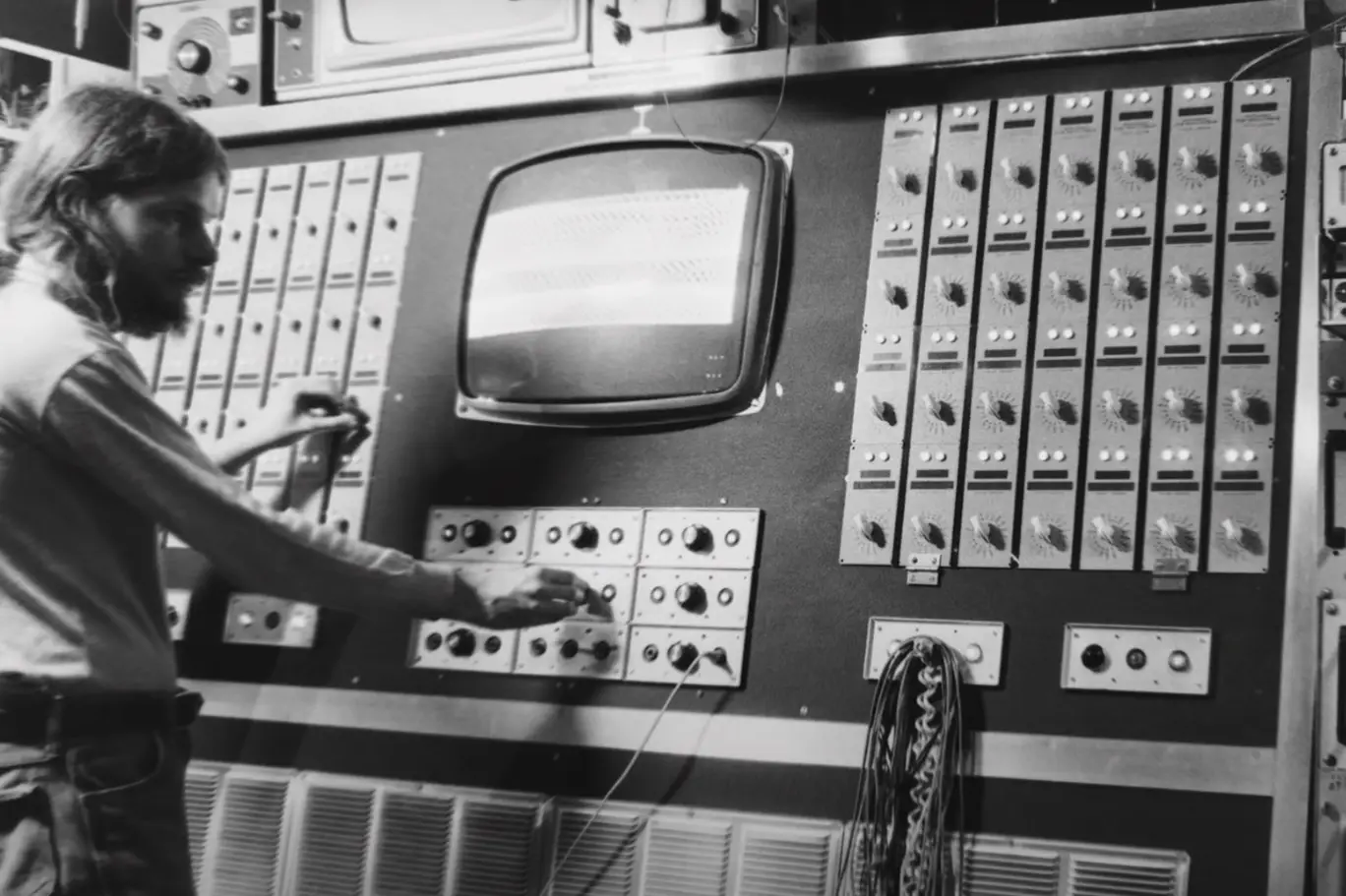 ---
Jerry Lehane find live of Mars going back to 2004. You can find Jerry Art Gallery at
https://www.deviantart.com/jerrylehane3/gallery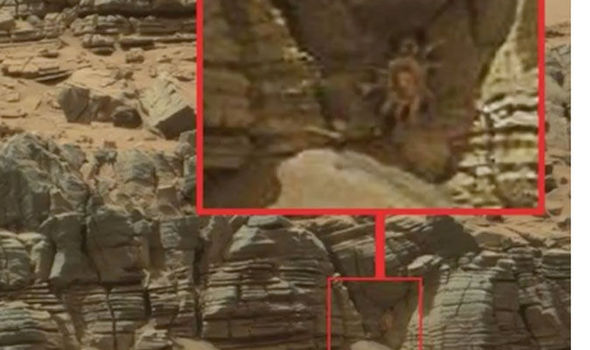 ---
Thanks for listening to Radio Disclosure!
Dr. Peter Breggin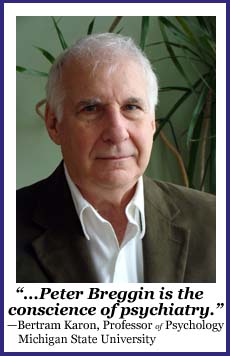 Peter R. Breggin M.D. conducts a private practice of psychiatry in Ithaca , New York , where he treats adults, couples, and families with children. He also does consultations in the field of clinical psychopharmacology and often acts as a medical expert in criminal, malpractice and product liability suits. Before moving to Ithaca in November 2002 he was in practice for nearly thirty-five years in Washington , DC and Bethesda , Maryland . He has written dozens of scientific articles and many professional books, including Medication Madness: The Role of Psychiatric Drugs in Cases of Violence, Suicide and Crime (2008), and is on the editorial board of several journals. In 2010 Dr. Breggin and his wife Ginger formed a new organization that continues their emphasis on bringing professional and laypersons together to share their concerns about the hazards of contemporary biological psychiatry while promoting more caring and empathic approaches to personal conflict and suffering. The new organization will sponsor an annual meeting each April in Syracuse, New York ( empathictherapy.org ).
---

---
Mysterious Lights and Crop Circles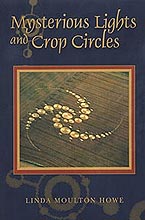 ©2002 by Linda Moulton Howe
Updated 2002 Edition
- New photographs of extraordinary formations before the September 11, 2001 horror, including the Chilbolton, England "face and binary code."
ISBN: 0-9620570-6-1
386 Photos and Images, Color and B&W
400 Pages
To order this book and browse the Earthfiles shop Click Here
---------------------------------------------------------------------------------------------------